Create a new document inside the Documents module on the dashboard

Select 'Attachment' as the document type

Upload your image as the attachment

Hit 'Save'
You do not need to mark the document as 'Public' - it will still show up in the form.

2. Open the document and click on the attachment

3. Open the image in a new tab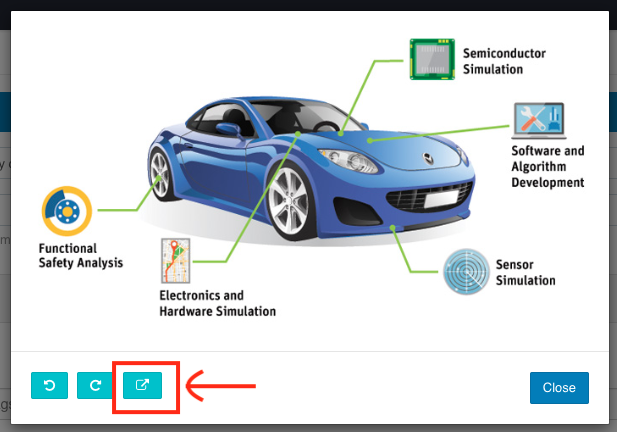 This will take you to an URL that looks like:
https://assignarassets-ap-southeast-2.s3.ap-southeast-2.amazonaws.com/de...
Save this URL for the later step
4. Open up the form and choose the question you want to display an image above. 

Select the Weblink (URL) option

Paste the URL from above in the Web link input box
5. Open up the Fieldworker app and go to the Form you just updated.