With all of the added functionality we have introduced, there will still be times when you'll need the Assets Detail page for more specific changes. If you can't find your editing needs in the Assets Drawer, just follow the instructions below to access the specific Asset Details page you are after.
Open an Asset's Detail Page from the Asset List
Select your Asset List item from the Assets page
When the Asset List Drawer opens, there will be an external icon link on the top right — click that to open the Asset's Detail page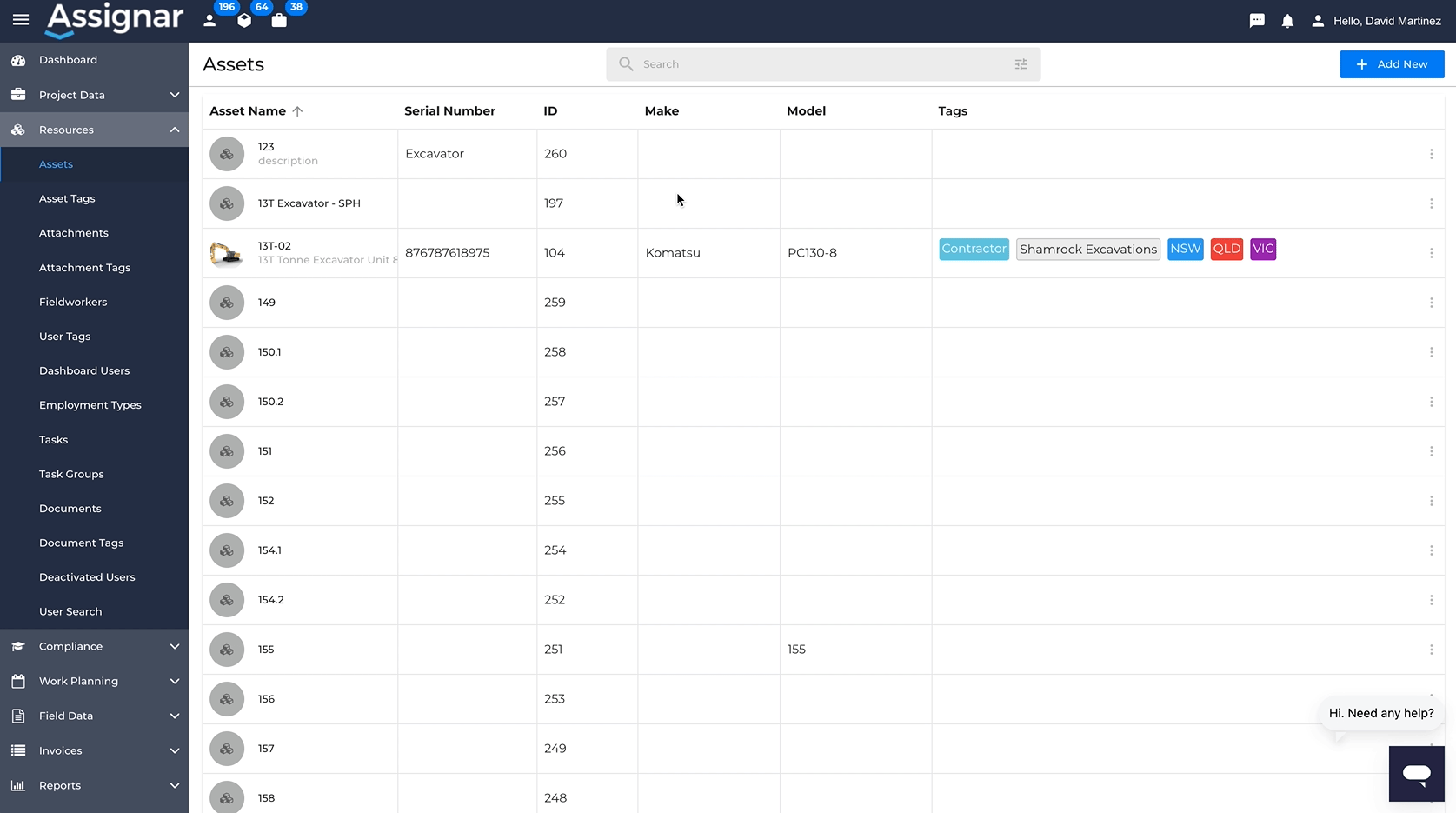 1
-1
Was this article helpful?
0 out of 1 found this helpful