Did you know you could edit an existing Asset from the Asset List page? Just click on any item on the list and the Asset Drawer slides out for quick edits.
Just click on the Asset Item you'd like to edit
When the Asset Drawer comes out, feel free to make your edits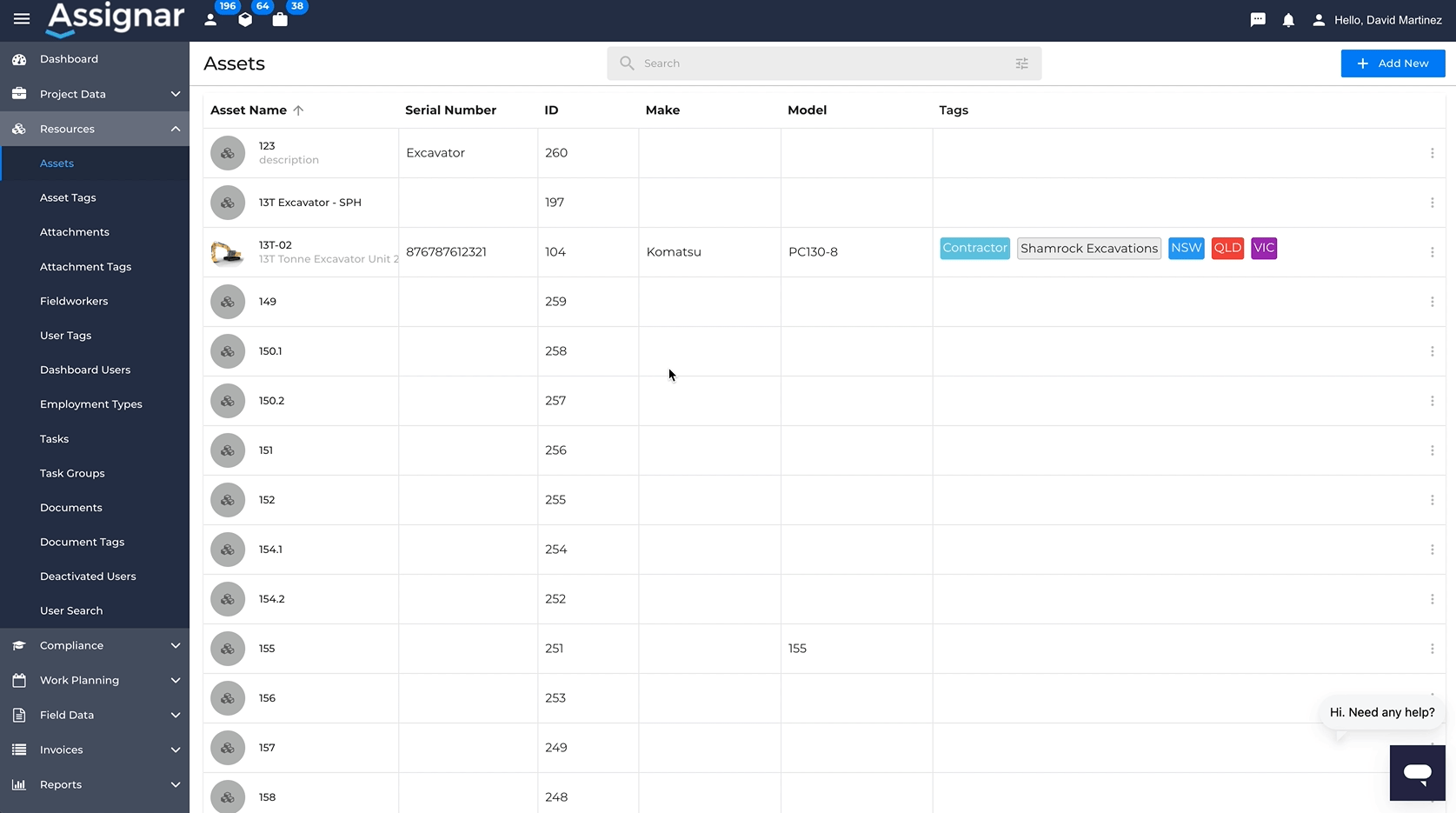 1
-1
Was this article helpful?
0 out of 1 found this helpful