From planning the work to getting your people paid, Assignar helps make it happen.
Here's where our newest releases come in:
Plan
We've made it faster for planners, schedulers, and coordinators to find the right jobs and resources on the timeline view.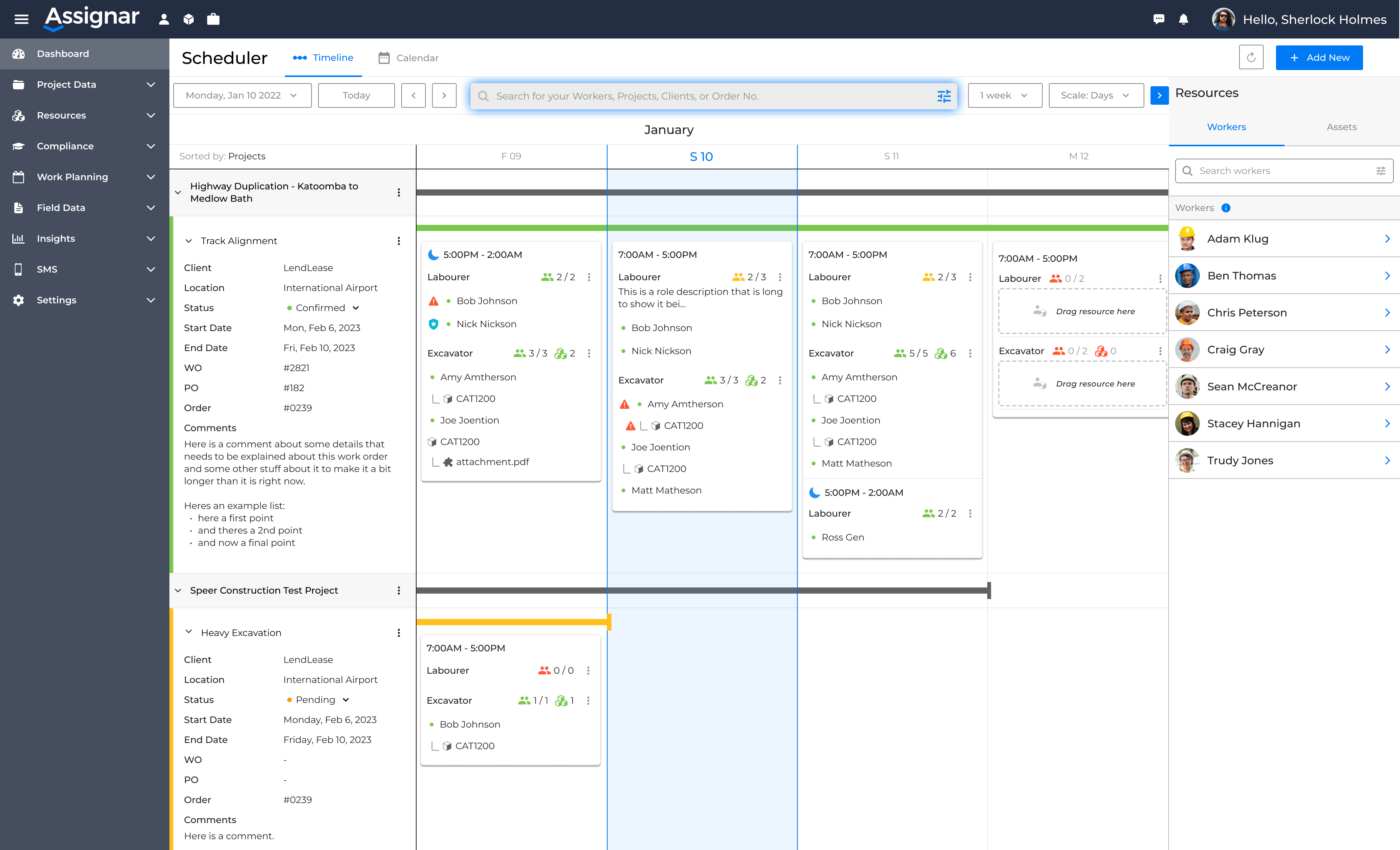 Need to find a project but can't remember exactly what it's called? No sweat!
We're introducing a more expansive search and more filter options to find specific workers or equipment. We've added:
Consolidated filtering & sorting functions into one search bar.
Search faster with results from client, project, order or address.
New worker & equipment filter options.
View your resource roles straight on the roster.
Faster navigation, with a new "today" button and new buttons to move a day forward or backward in the schedule more quickly.
When a worker is out sick or a machine needs maintenance, simply search the timeline and shuffle your resources to stay on track.
Execute
Now, you can configure Assignar to trigger different pay types.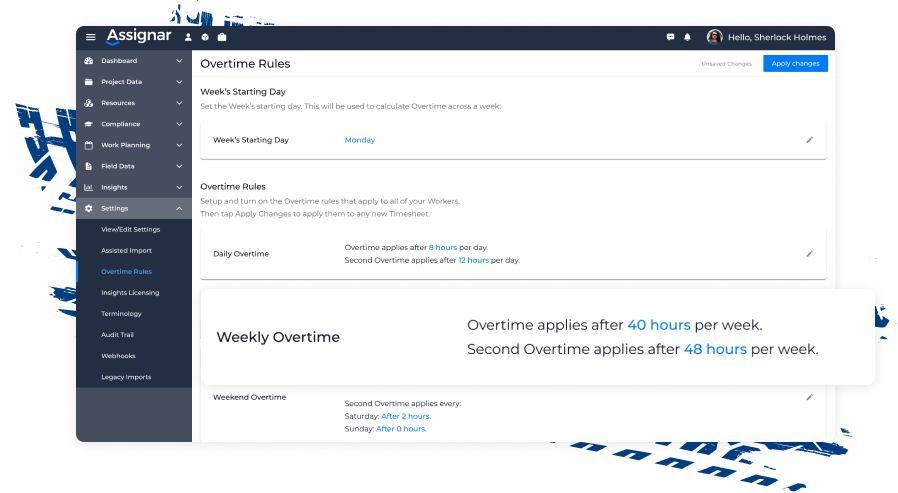 A new pay type will be triggered automatically when your workers meet a certain amount of hours based on the rules you set.
Weekly Timesheet Review
Quickly review everyone's hours before you send to payroll.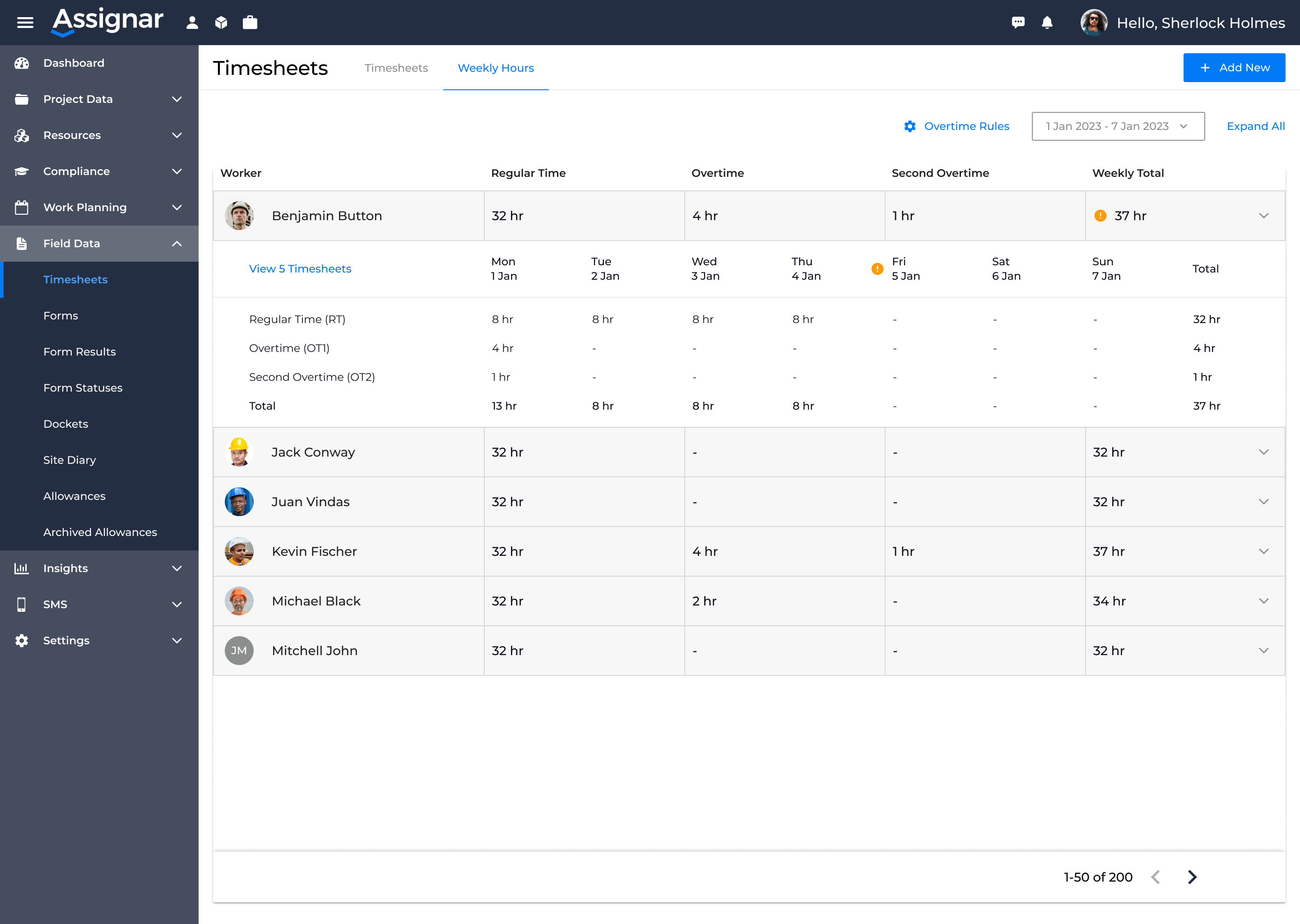 Get greater visibility into time spent in the field with the new 'weekly' tab under timesheets. You'll be able to:
Get a breakdown of daily hours for each worker
Quickly see the number of overtime hours worked, based on the rules you've set.
Assignar Data Share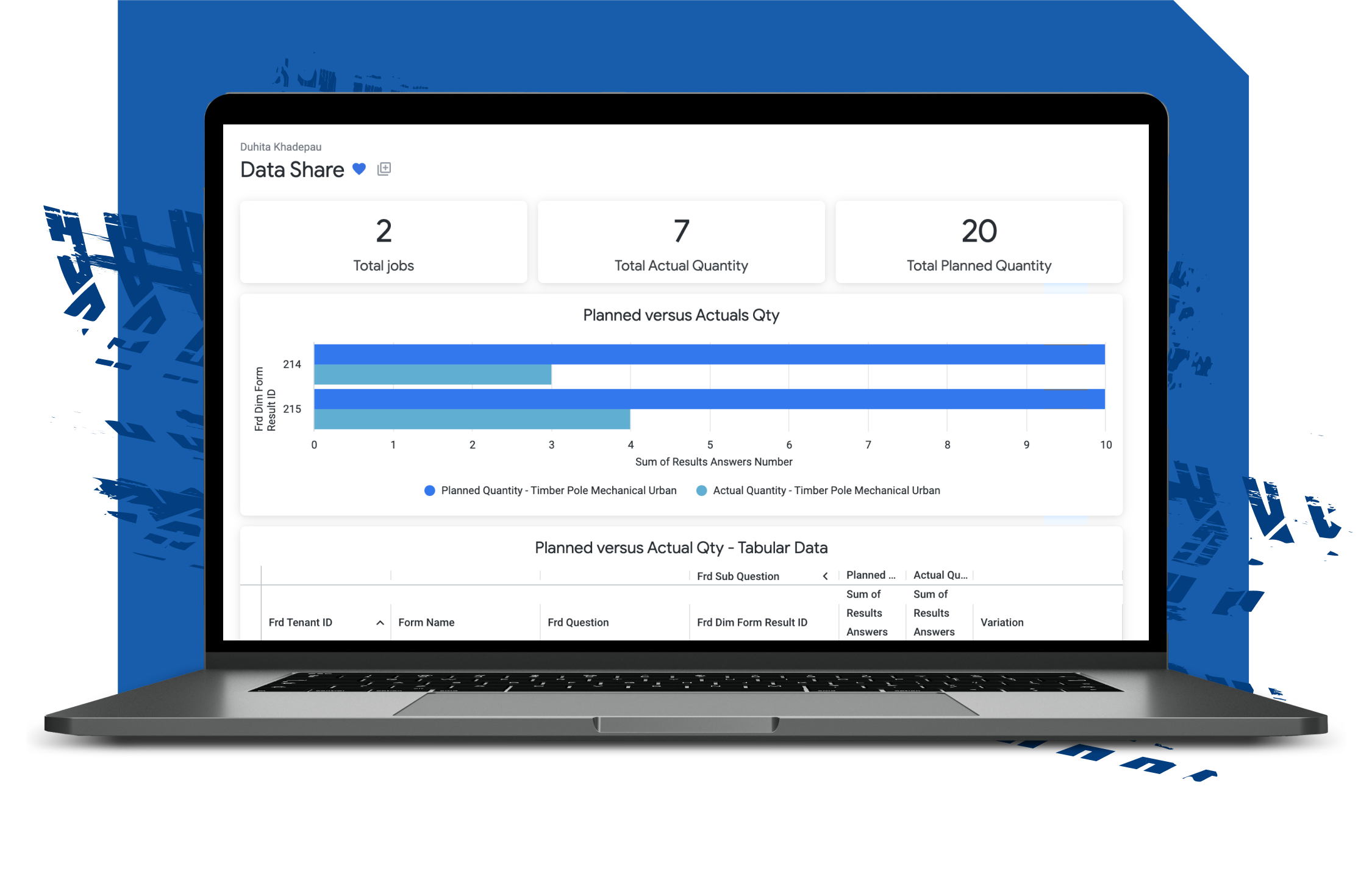 We're creating a solution that lets you choose what Assignar data you want to share with stakeholders when you want to share it. Provide access to this data you collect through a link that will open in a browser or BI tools like Tableau. Want to try it out? Sign up.
Pay / Get Paid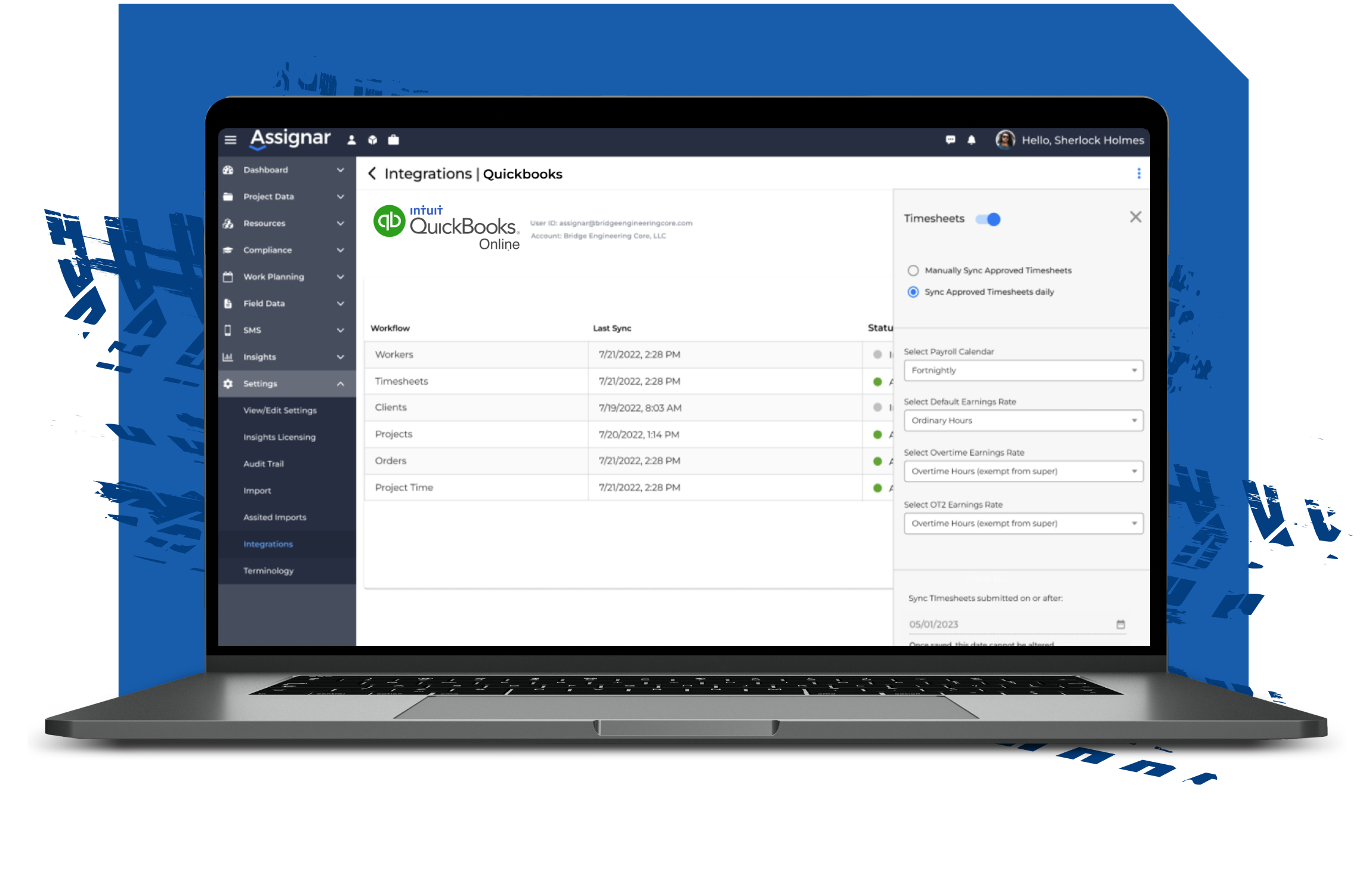 We're releasing the newest addition to our Integrations Hub: Quickbooks Online! With this integration you can:
Save time
Improve field-to-office communications
Reduce data entry errors
We're also extending Xero support to our New Zealand customers, as well as support for Overtime Rules to our Xero customers.
Sync Regular/Ordinary time, OT, and 2nd OT from Assignar to Xero
Run payroll faster
Platform
The new Assignar Login allows for a single verified user to access multiple tenants, dashboard, and mobile (e.g. Fieldworker and Dashboard). Your email becomes your login, no matter what you're logging into.
We're also adding Multi-Factor Authentication, another layer of security for you.